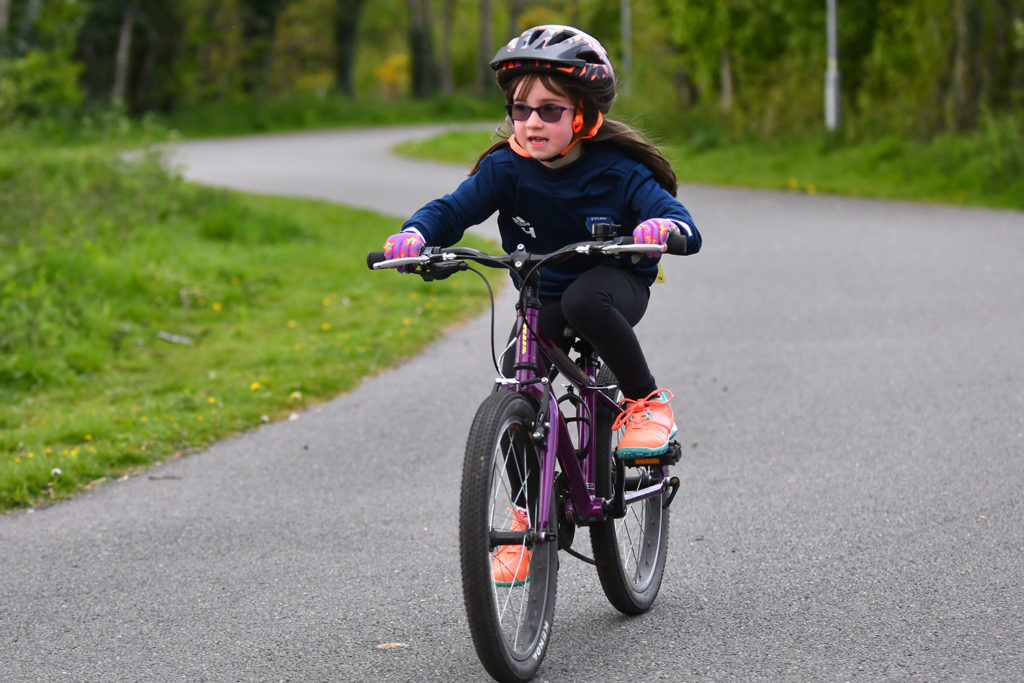 Cyclists of all ages and abilities are invited to join Lancaster's summer time trial series.
Organised by Lancaster Cycling Club, the weekly events offer a choice of two-, six- and 10-mile courses on the traffic-free cycle race circuit at Salt Ayre Leisure Centre.
Riders race against the clock to set their best time for their chosen distance.
Father and daughter team Tim and Bex Norton share the role of Racing Secretary at the club and organise the weekly races.
Tim said: "We get riders of all abilities taking part, from serious racers to complete beginners.
"Our choice of three distances means that if you can ride a bike you can give it a try.
"The great thing about time trialling is that you're racing against yourself – the challenge is to improve your own personal best as the season progresses."
Lancaster Cycling Club, which was founded in 1924, aims to provide a welcoming environment for newcomers to the sport.
Bex said: "There's a fantastic atmosphere at the events each week. We get whole families coming along to take part and a huge spread of ages from young children to people in their 70s.
"Everyone is really friendly and supportive, and the emphasis is on enjoying being on your bike and being part of a community of cycling enthusiasts."
The events take place at Salt Ayre from 7pm every Thursday from Spring to Autumn. The club also organises hill-climb races during the summer.
Participants will need their own bike, a helmet and front and rear lights in order to take part.
Riders can pre-register or sign-up at the event.
Entry fees are £6 for members of Lancaster Cycling Club or Salt Ayre Cog set and £8 for non-members (£3 for under-16s). Membership of Lancaster Cycling Club costs £10 per year and is required after participating in three time trials.
For more information or to pre-register, visit facebook.com/groups/lancastercyclingclub or email racingsecretarylcc@gmail.com