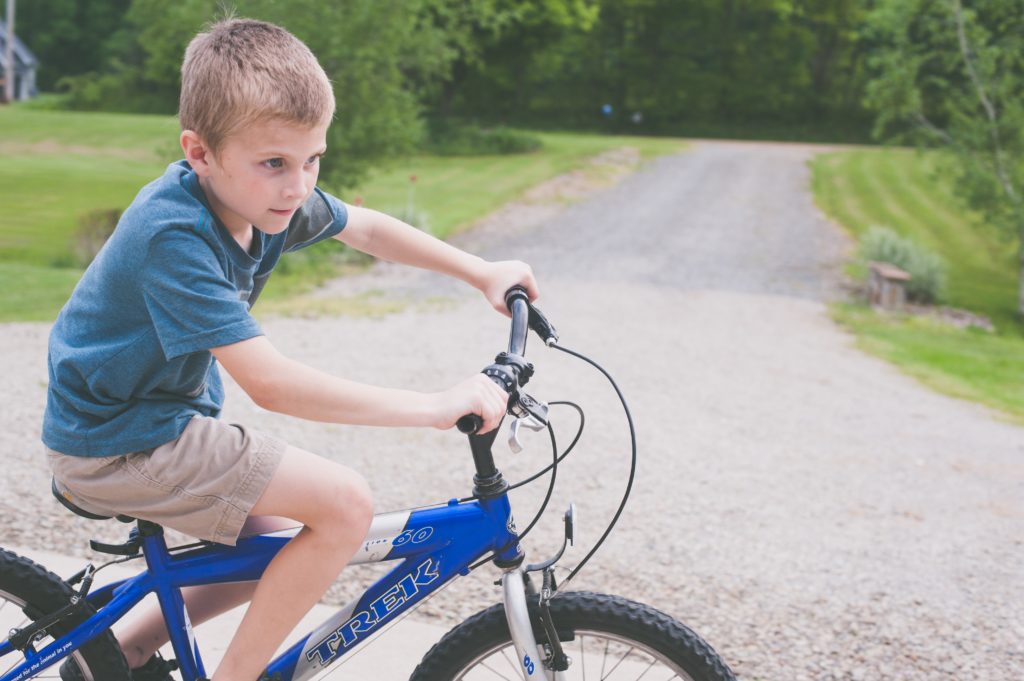 Cyclists of all ages are invited to 'Ride Lancaster' as part of the Bay Health Festivals organised by University Hospitals of Morecambe Bay NHS Foundation Trust.

The event, supported by Rosebank PR & Communications, will see a section of Lancaster's one-way system reduced to one lane on the morning of on Sunday July 10, allowing visitors traffic-free riding from the Lune cycletrack to Dalton Square.
In Dalton Square, visitors will be able to explore the Bay Health Festivals event, including a number of cycling-related stalls and activities.
UHMBT Lead Chaplain Ian Dewar, the organiser of the festival, said: "Cycling is great way to travel and brings massive benefits in terms of physical and mental health.

"Our cycling village aims to bring people together united by the simple pleasure of riding a bike, and hopefully encourage non-cyclists to give it a go."
"Many newcomers to cycling can feel intimidated by traffic on the roads, which is why we'll be creating a temporary segregated cycle route as part of this event.

"Traffic will still be able to move through the centre of Lancaster, but cyclists will be given exclusive use one of the lanes of the one-way system for a few hours to encourage beginners and families to join us."

The event in Dalton Square will run from 9.30am to noon on Sunday 10 July. The segregated cycle route will be in place in Water Street, Chapel Street, Rosemary Lane, Stonewell and Great John Street throughout the event.

Find out more at www.thebayhealthfestivals.org.uk