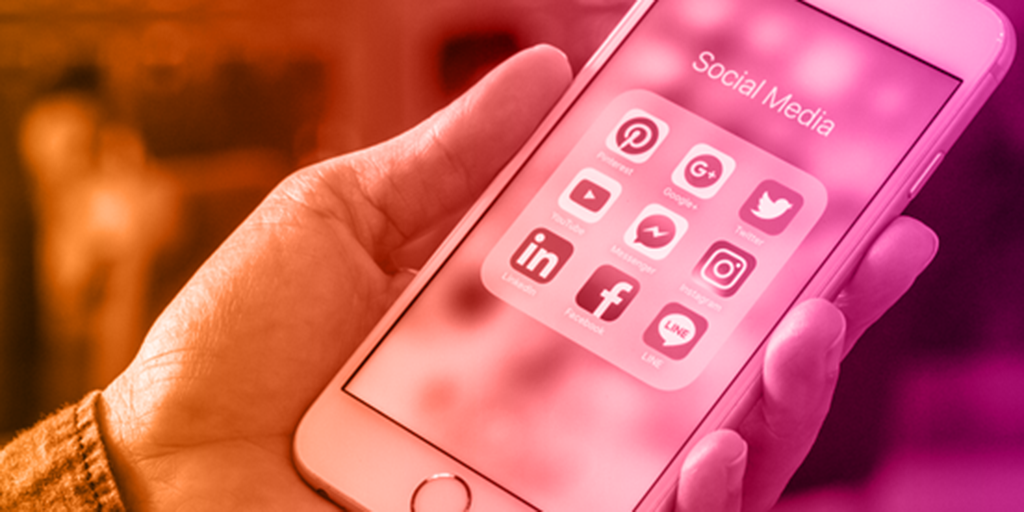 As the old saying goes, 'Give someone a fish, and they'll have a fish. Teach them to fish and they'll have fish for life.'
Whether you're a complete social media beginner or want pro tips to get the most out of your existing accounts, we can offer bespoke training packages to help you get to grips with these crucial marketing channels.
We totally understand that the world of social media can be baffling and overwhelming. We see so many businesses using the wrong platforms, producing the wrong content and missing opportunities to engage with their audience.
Our social media gurus will look at your business and analyse your target demographic to help bring your social media marketing to life.
In an age when authenticity is so highly valued, producing your own content is key to connecting with your audience. We'll give you the skills and confidence you need to become a social media master.
Contact us for more information and quotes.