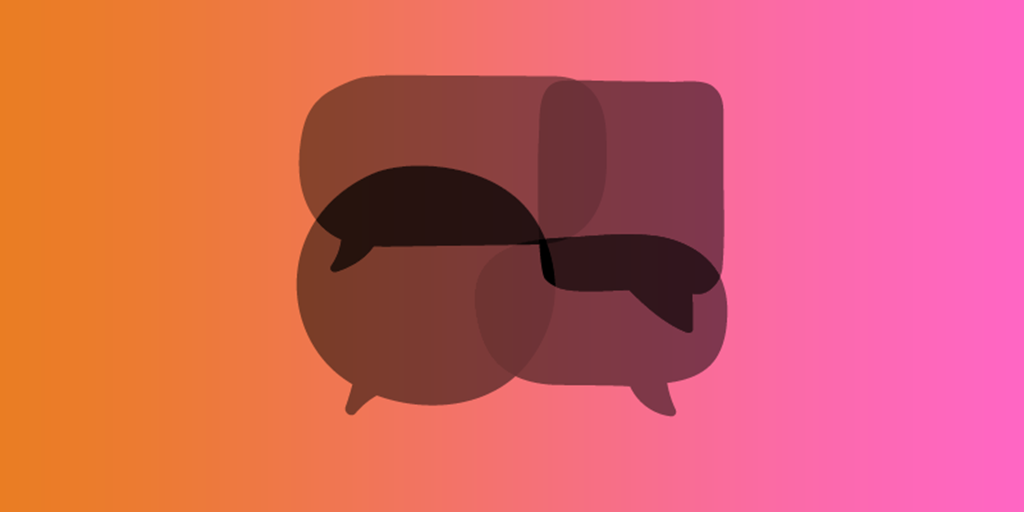 Getting attention for all the wrong reasons?
There's nothing more stressful than being in the middle of a storm in the press or on social media.
Let us help to shield you from the pressure by crafting your response and acting as your media representatives.
We're at our best in a crisis – we'll help you to tell your side of the story and emerge with your reputation intact.
Contact us for more information and quotes.