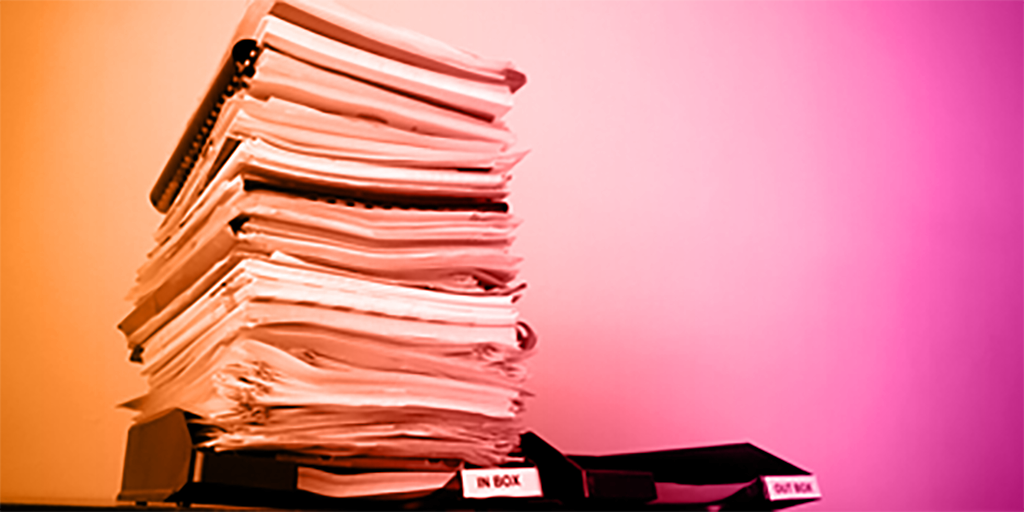 If you need interim leadership for your communications team, support with a specific project, or an extra pair of hands during a busy period, we are here to help.
With extensive experience in leadership and management in the worlds of journalism and PR, we can provide short-term expertise to you and your team.
We can also offer project management support for PR campaigns, events, and more.
And if your team is going through a busy period we can provide support in copywriting, photography, digital communication, print production, videography and more.
Get in touch to let us know your needs and find out more about how we can help.