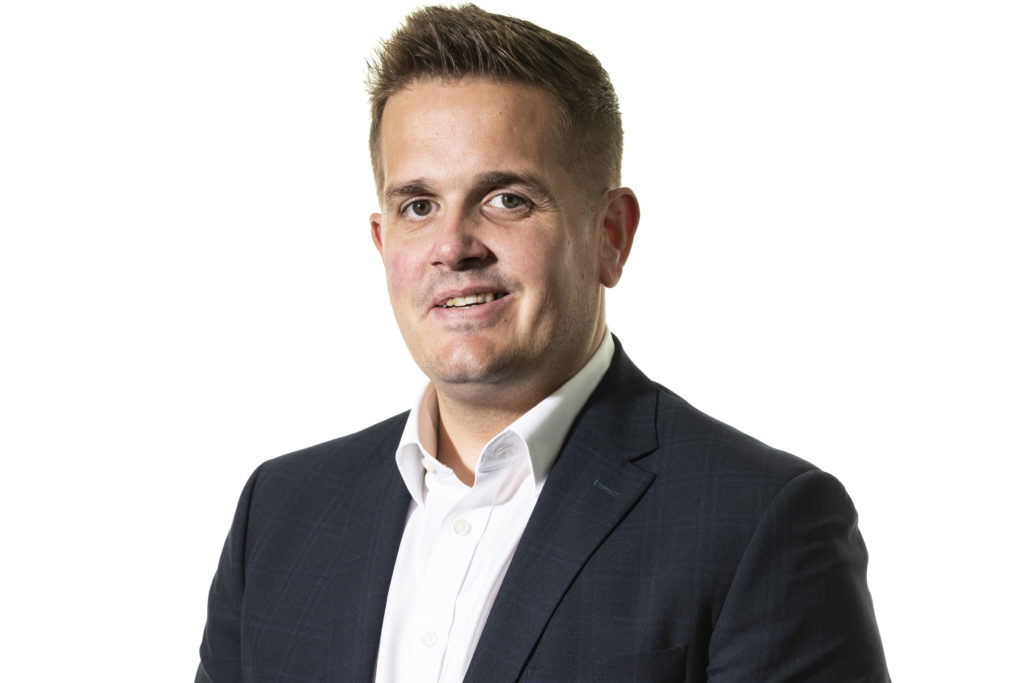 A Cheshire-based insurance company is celebrating a successful first full year of trading.
Highlights since the launch of Vista North West have included building a portfolio of more than 50 clients and placing nearly £2m in insurance premiums, as well as supporting local and national good causes.
Managing Director Dan Stockley said: "It's been a fantastic first year for us.
"We've acquired a number of clients of varying sizes and quickly established a presence in the local insurance market.
"As the new guys in town the priority for us remains building relationships with our clients and the wider community."
The company works with clients predominantly based in the North West.
Dan said: "Offering a personal and local service to our clients is absolutely central to what we do.
"Claims and risk management support for our clients has been and continues to be a strong aspect of our offering. We have assisted a number of clients with challenging claims matters and developed risk management strategies to help businesses contain cost in what has become a challenging insurance market for some sectors – particularly important at the moment with so many other costs going up.
"We believe this is the true test of a broker and the area we add the most value to all of our clients' businesses."
Vista North West is a regional subsidiary of Vista Insurance, and its core staff team is able to draw on the resources of its parent company to ensure the best service for its clients.
Dan said: "Our relationship with Vista helps us to give our clients a really flexible, responsive, top-class service without the price tag that would normally come with it.
"We're perfect for local SMEs because we can offer them a combination of low cost and quality service that no one else can."
Vista Insurance Brokers Chief Executive Gavin Ruben said: "Vista North West has got off to a great start, and I look forward to seeing the business continue to flourish.
"They have a very strong proposition for clients in the North West, delivering a personal service and backing it up with cost effective solutions on every occasion."
Alongside establishing the business, there has been a focus on developing community links.
Dan said: "We're proud to have sponsored Chester Nomads FC, which is one of the longest established clubs in the city.
"Along with my wife I also raised £500 for Autism Awareness by taking on the challenge of doing 16,666 steps every day for a week – no mean feat for someone spending a long time at a desk every day. Autism Awareness is a cause close to my heart, and one that Vista North West will be supporting in the coming year."
Among Vista North West's biggest deals in the last year has been working with a Manchester-based vehicle delivery business, and there have been other success stories in sectors as diverse as printing & packaging and furniture manufacture.
Dan said: "Our vision is to become one of the key players in the North West independent regional insurance broker market.
"We continue to develop our network of relationships with the region's leading professional advisors, including accountants, solicitors and independent financial advisors, supporting their clients and creating solutions to reduce their insurance costs.
"Having launched mid-pandemic, it has been really pleasing to see the business world re-open fully over the last year or so. Meeting our clients in a face-to-face environment is something that we thrive on to build long-term relationships.
"We have ambitious growth plans and look forward to building on the success of this year."